This trend blend is a dream come true for the Glimpses of Malibu customer who loves matching sets and is not afraid to stand out with dynamic pops of color. Although they may not necessarily want to be the center of attention, their warm smiles and playful happiness draw people in . They exude a welcoming and inviting vibe that makes you feel comfortable and appreciated.
Includes one of each accessory featured in the Glimpses of Malibu Trend Blend in July's Fashion Fix:

Necklace: "Summer Excursion" (P2ST-YWXX-081BO)
Hoop Earring: "Made You HOOK" (P5HO-SVXX-285BO)
Bracelet: "Vacay Vagabond" (P9SE-YWXX-160BO)
Bracelet: "Trendsetting Tourist" (P9ST-YWXX-006BO)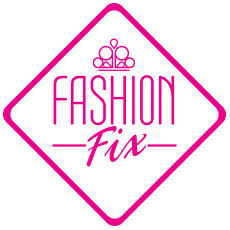 The Glimpses of Malibu collection was created with inspiration from the styles of Malibu, CA. Styles in this Trend Blend will feature fun, livable fashion with an upscale flavor. The colors are usually a bit tamer compared to the bolder hues found in other collections, and the attitude tends to have a laid back vibe.